Extension and Refurbishment: Kelly McShane
Architect: Charles Barclay Architects
This Arts and Crafts cottage sits in a walled garden in the village of Hampton, on the banks of the Thames. The clients wanted space, light and flexible living, their grown-up sons returning from time to time to stay with them. CBA proposed a phased solution: a garden building that would provide a home office and guest accommodation was built first so that it could provide a temporary home for the clients while the main house was refurbished as phase two.
The garden building includes a mezzanine gallery for the work space, with bedroom, bathroom and living room below. The main house was extended and opened up internally with views to the garden and a large sliding screen to subdivide the living and dining areas. Main house and garden building address each other across the lawn, both featuring Crittal glazed screens/French doors to access their respective terraces.
Charles Barclay Architects: Read the testimonial below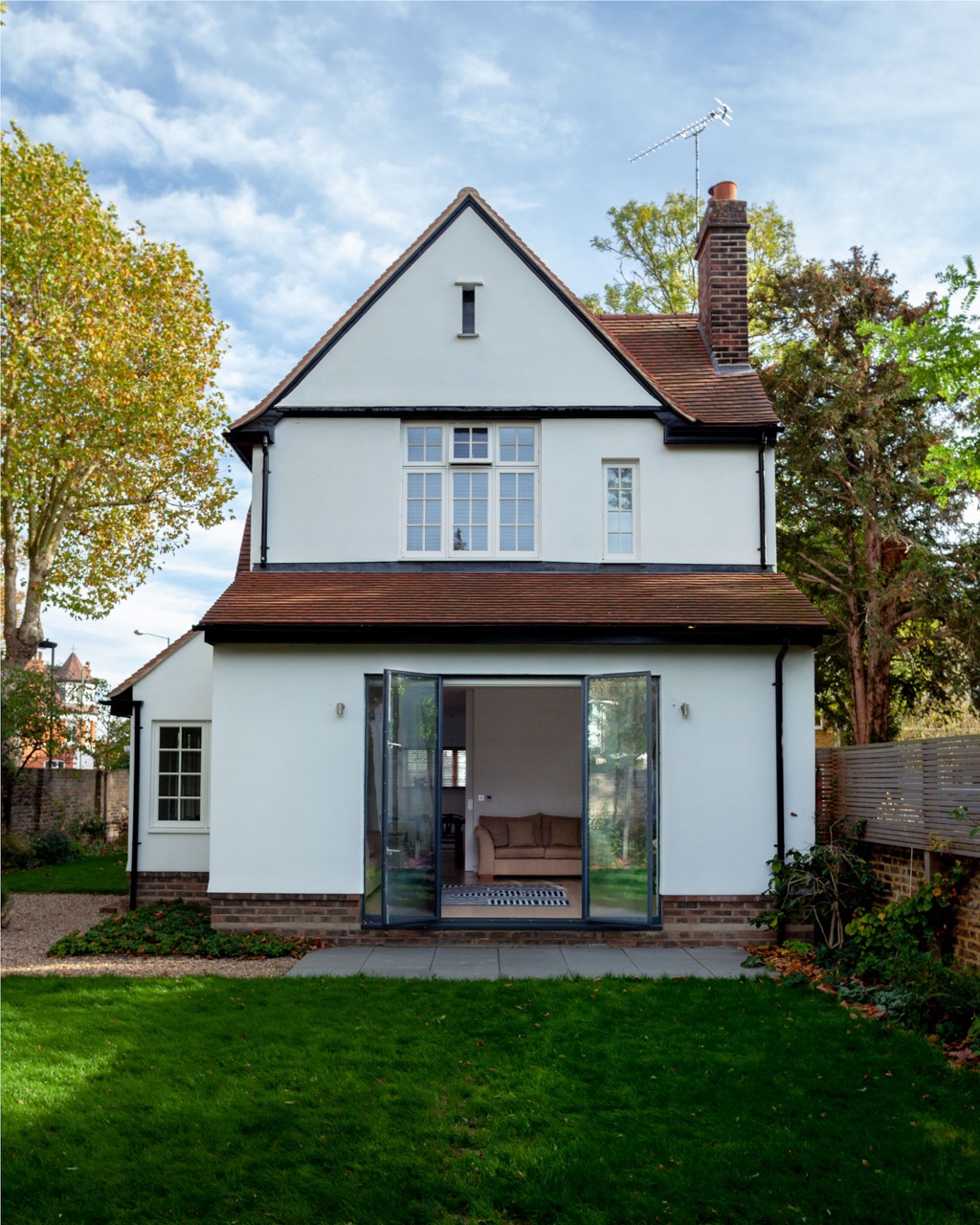 To whom it may concern
Martin Kelly recently completed a complete re-modelling and refurbishment of our detached 3 bedroom/ 2 bathroom 1930s house. The work was done to a high standard with good finishes throughout including new bathrooms and kitchen.
Martin kept us informed of progress throughout and his team was punctual, friendly and efficient.
Extensive Building Project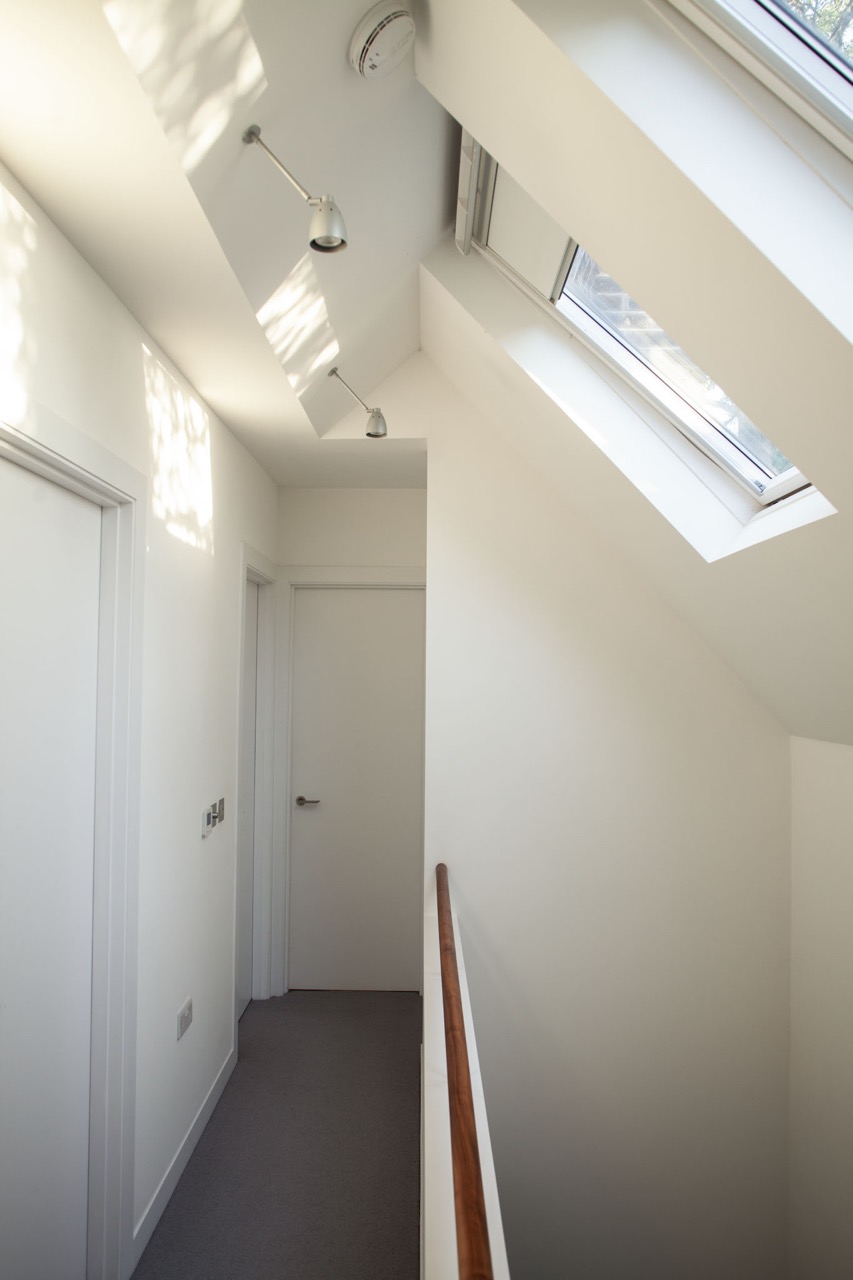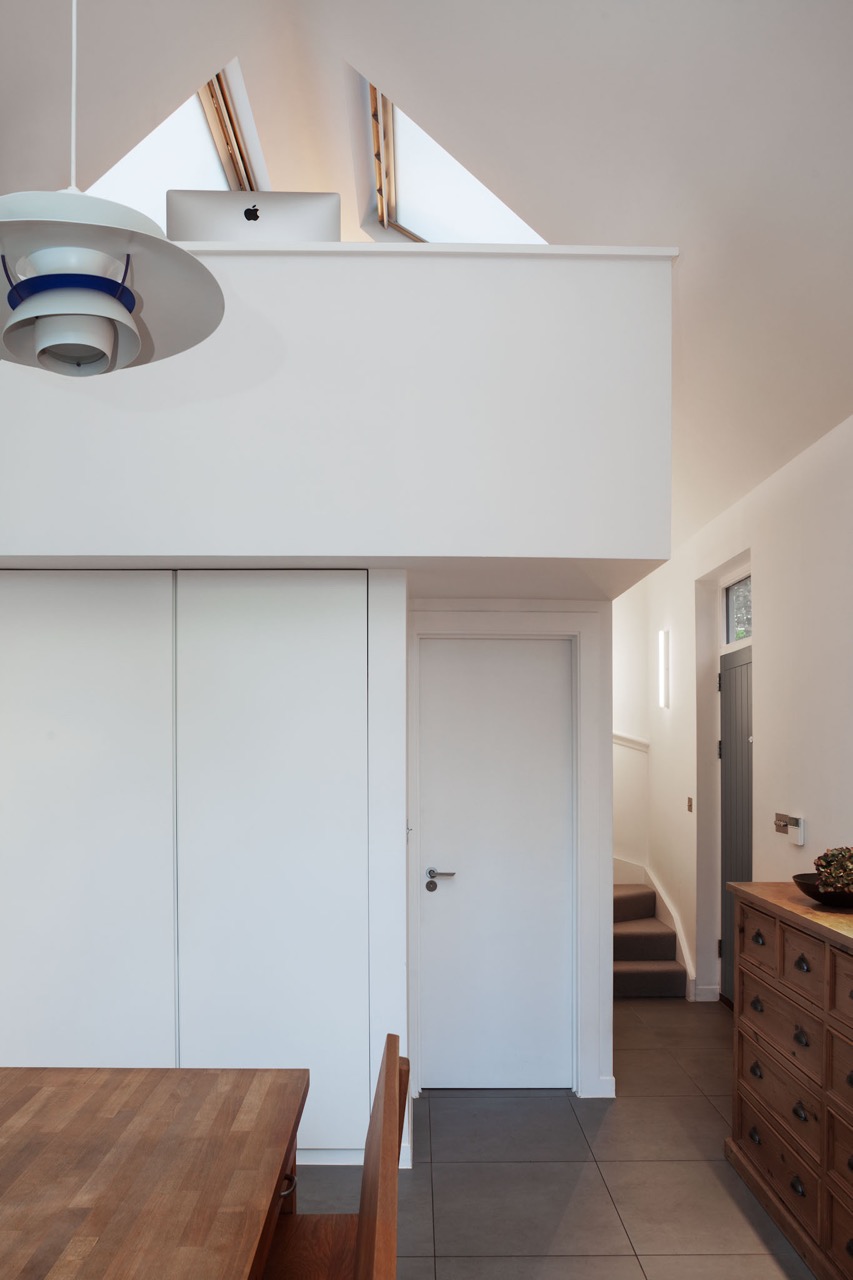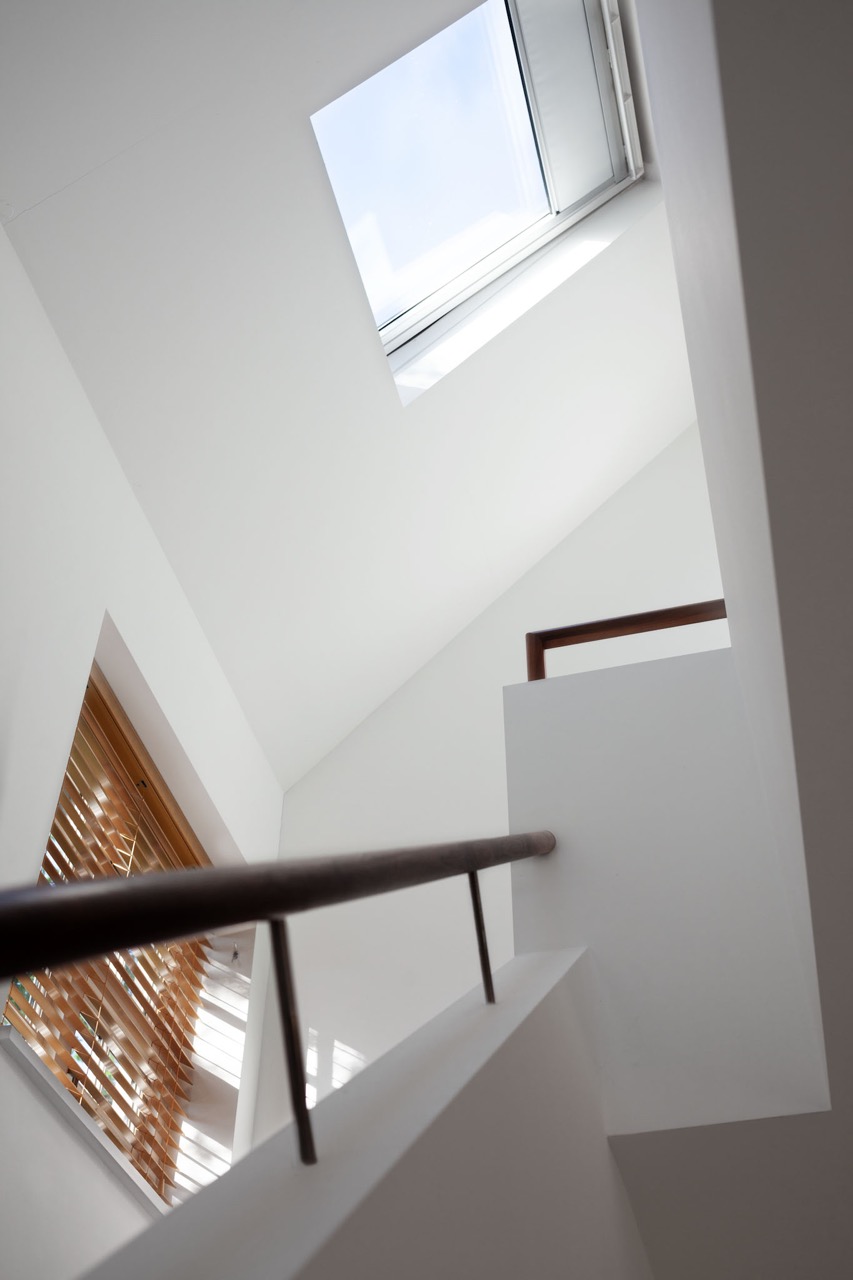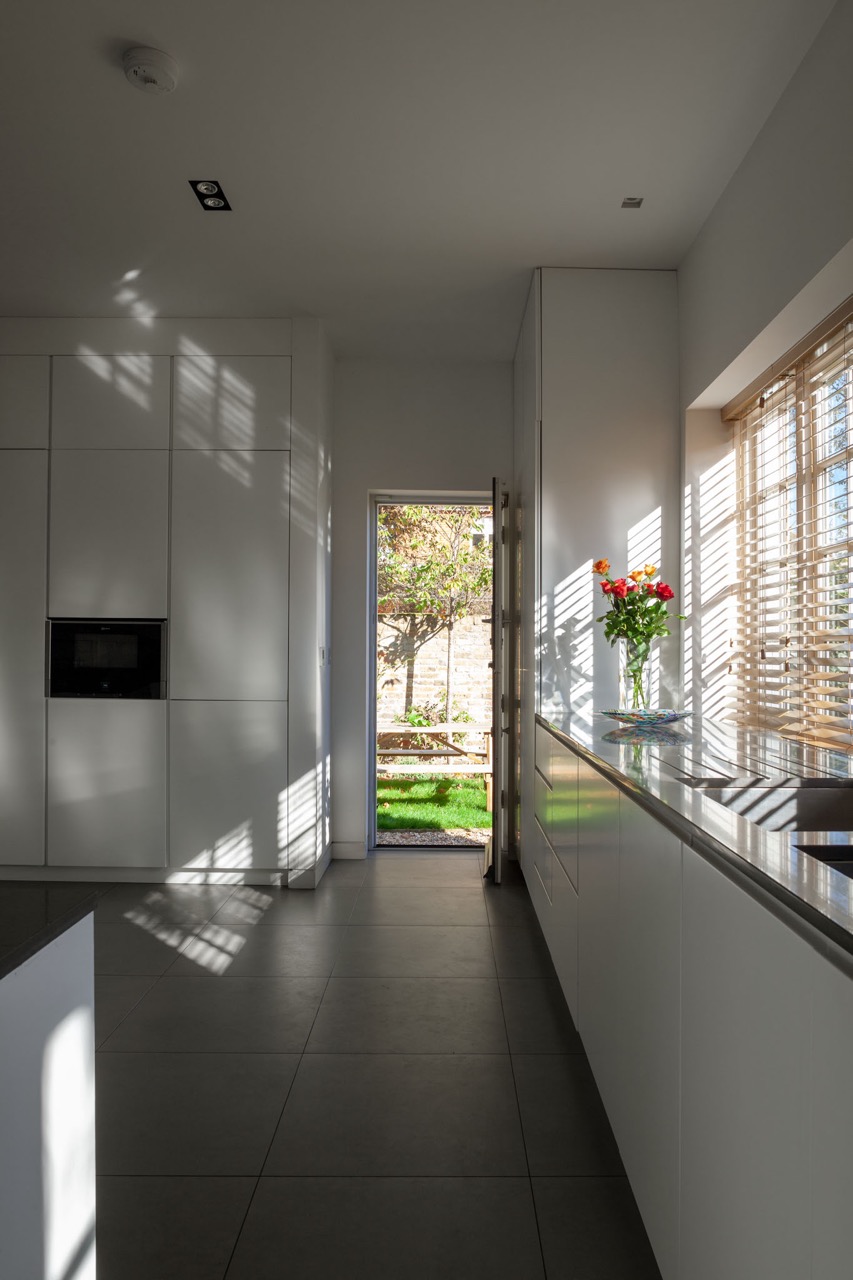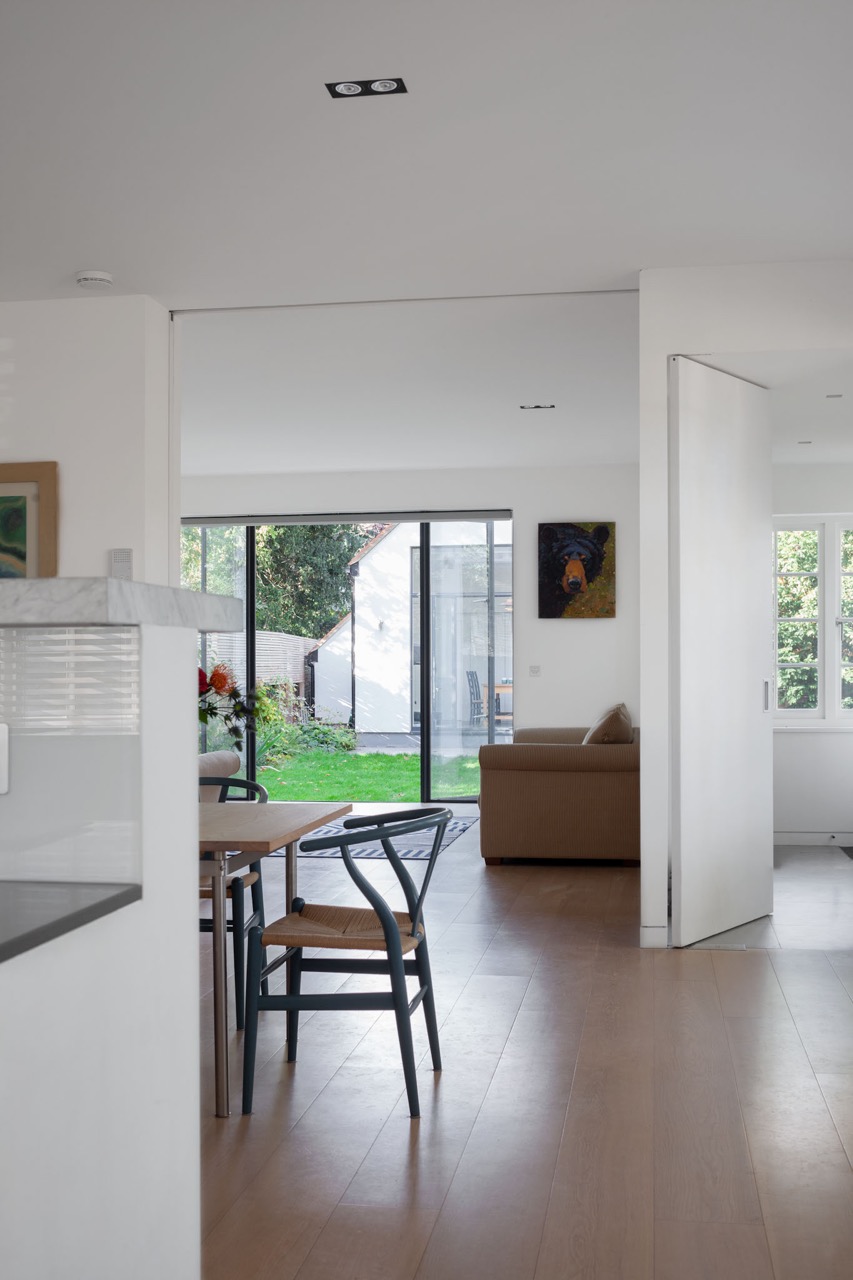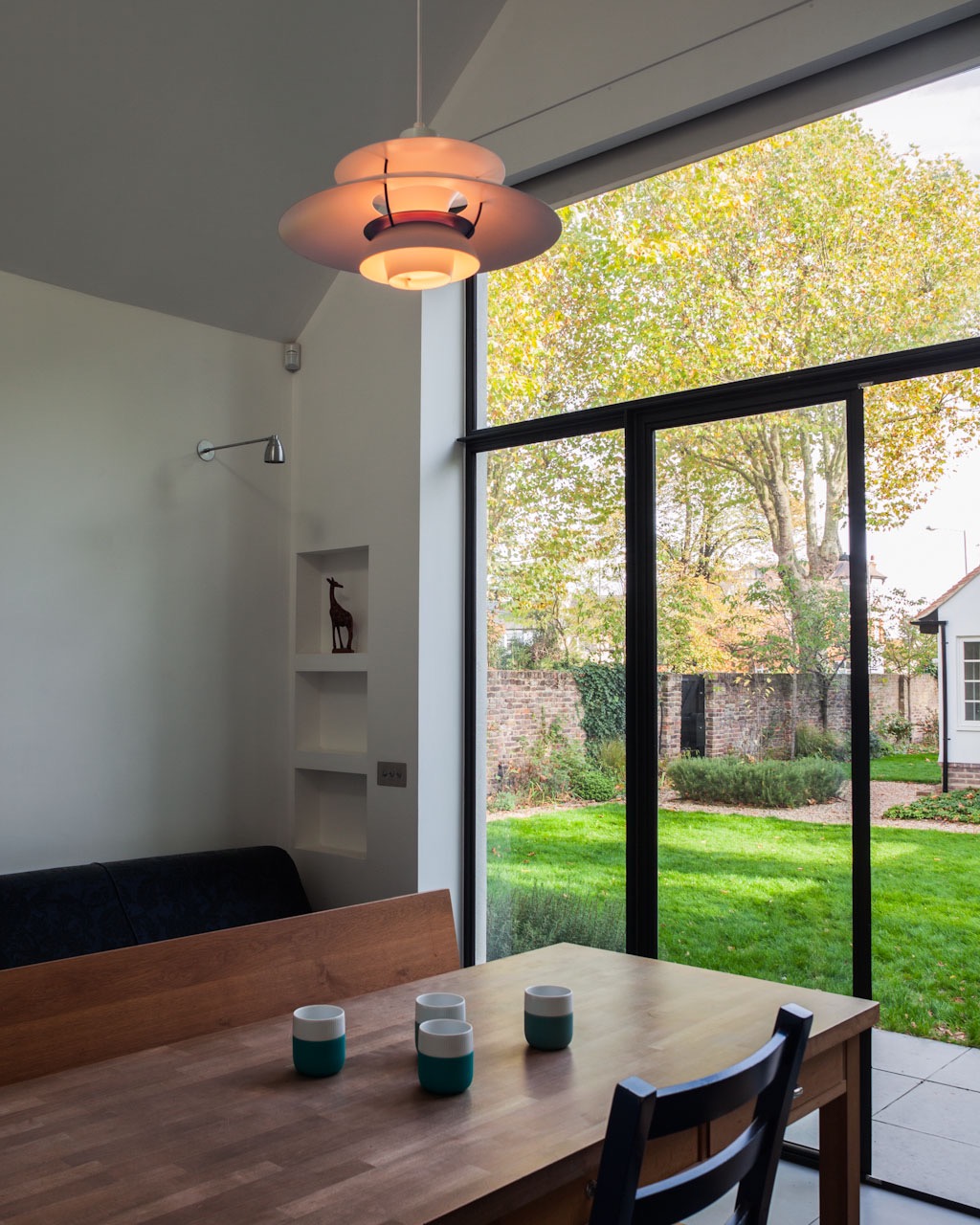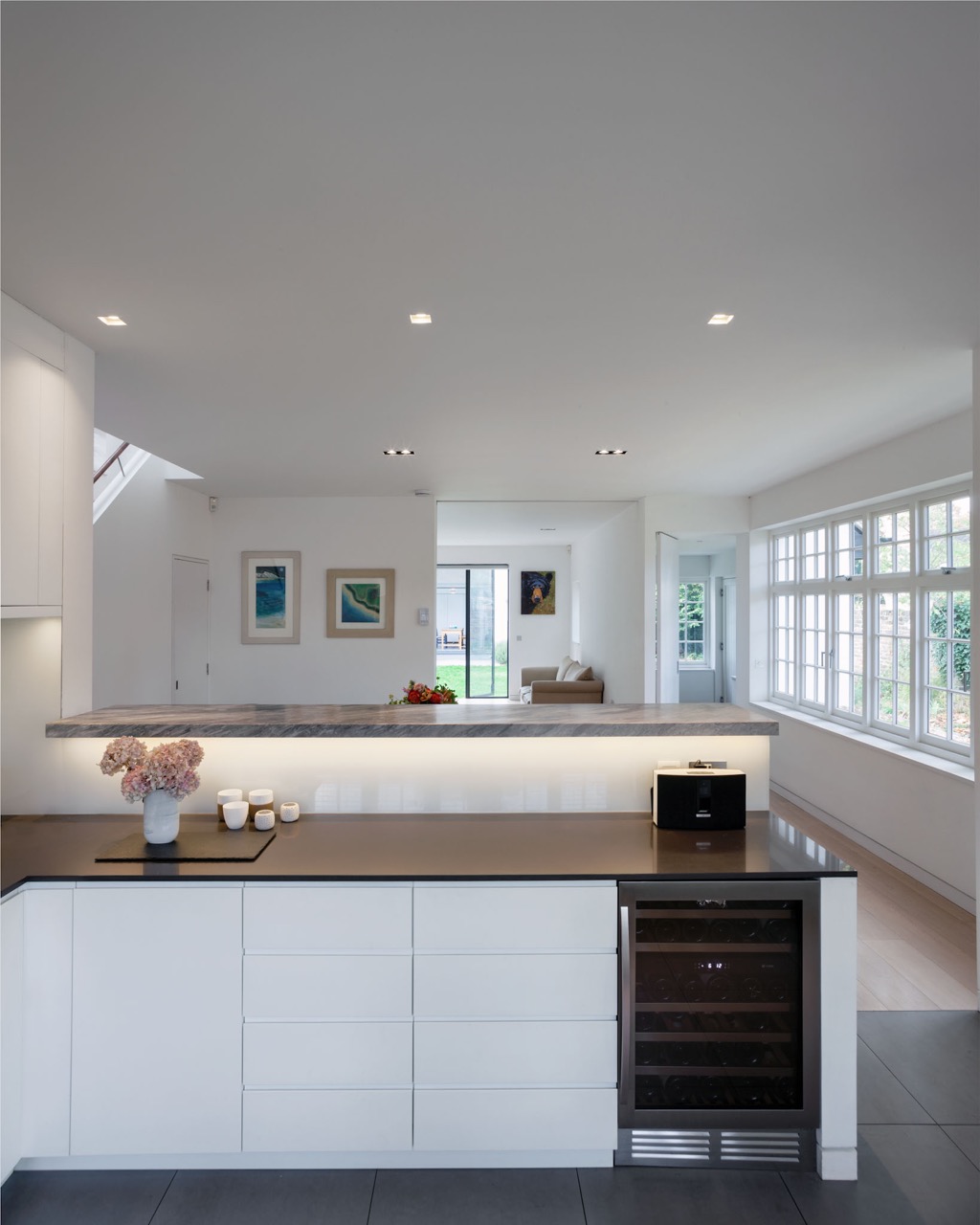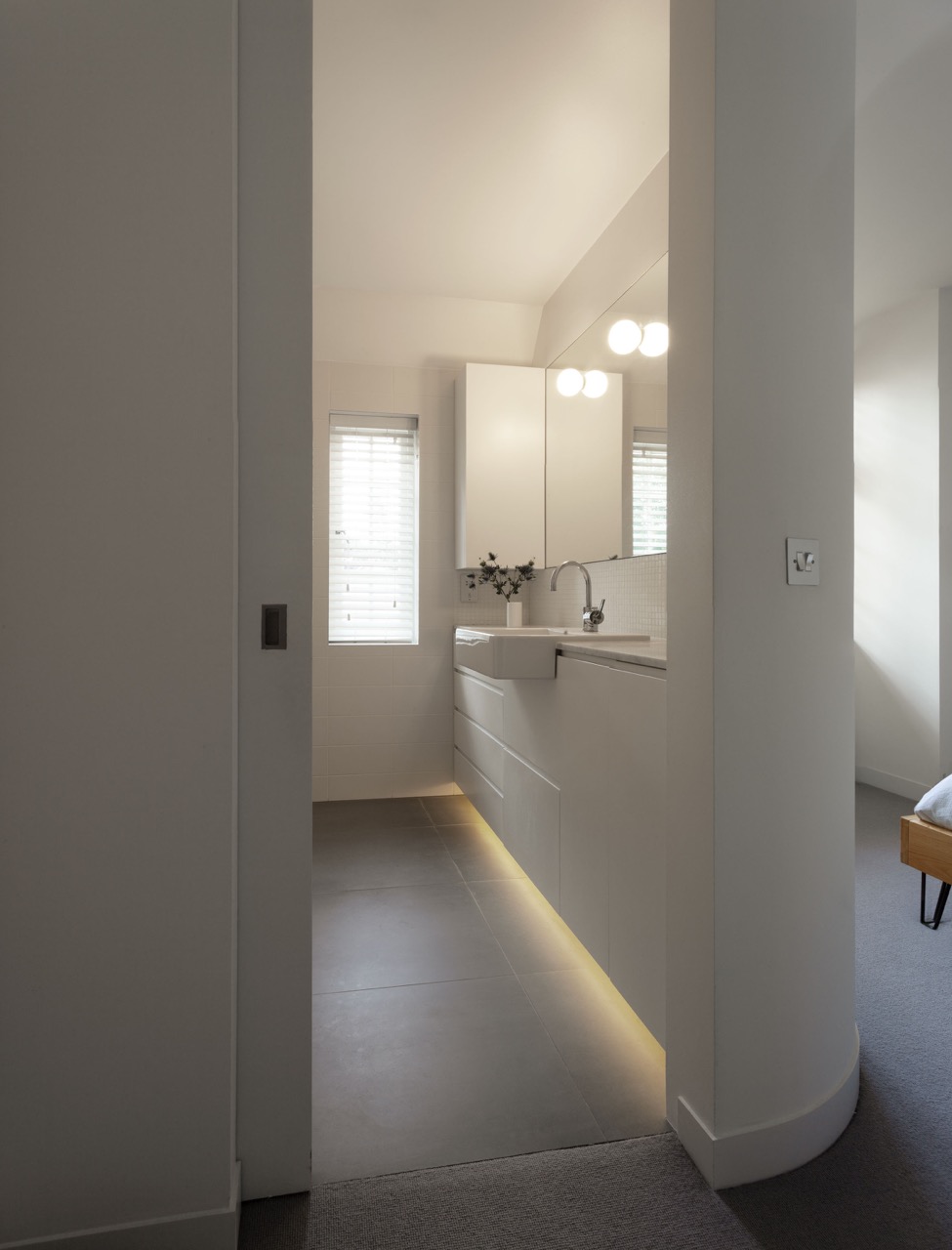 We have undertaken two projects with Kelly McShane in recent years:
Refurbishment and extension of Arts and Crafts house in Hampton, completed 2016, value circa 380K.
Refurbishment and extension of listed Victorian house in Camberwell Grove, completed 2017, value circa 510K
Both of these projects required a high standard of finishes and tricky restoration work to existing fabric. The Hampton project was virtually a rebuild of a house from the inside out. The Camberwell Grove house included the creation of new habitable basement rooms facing the rear garden, the installation of a steel and timber balcony, a new modernist side extension and landscaping works to both front and rear gardens.
Martin Kelly dealt with both projects very well and was always on top o the current situation on his sites. He prices variations in a timely was and the costs attached to additional items of work were reasonable. He has a wealth of experience of both the heavy construction side of building work and the craft and care needed to produce the highest standards of interior finish. He and his team were always friendly, open and willing, in other words a pleasure to work with.
The proof of the pudding is in the eating: we have two projects that we are proud if and two sets of very happy clients.